Custom colors, new shortcuts and more in Timelines 2.3
I don't know how it is where you live, but here in Prague during the winter months, the weather is often gray and cloudy. Well, Timelines can't change that, but it can bring more color into your life. Especially now, with custom color palettes. That and more is now available in Timelines update 2.3.
Custom colors
Timelines relies on colors when visualizing how you spend your time. In this update, in addition to the 24 predefined colors, you can create your own. You can add, edit and reorder your custom color palettes, and then assign them to your timelines as you see fit.
This was a frequently requested feature, and I'm happy to finally make it available.
You can access the custom colors right from the input view when editing a timeline or an event. Just scroll all the way to the right and tap the plus button.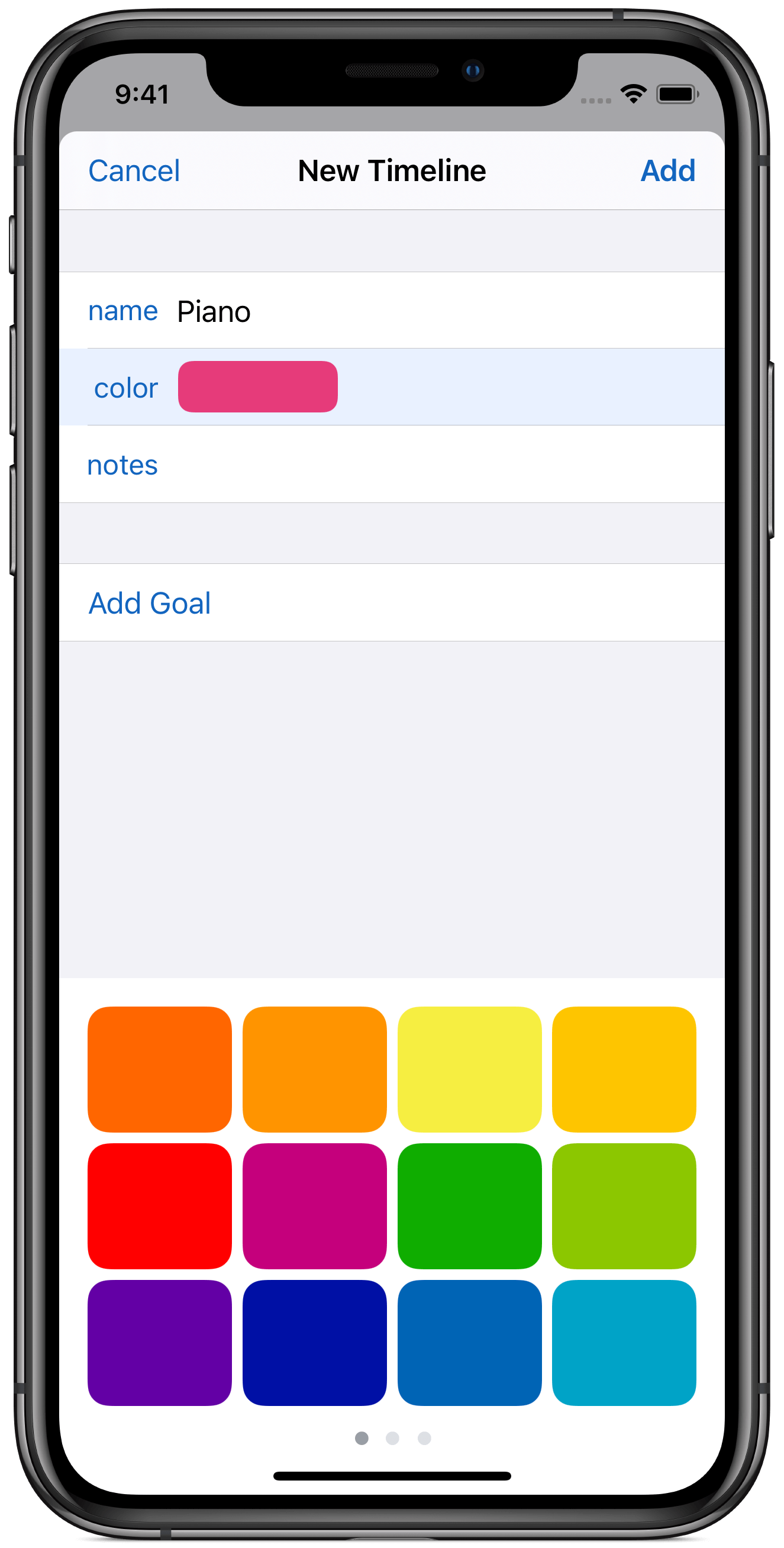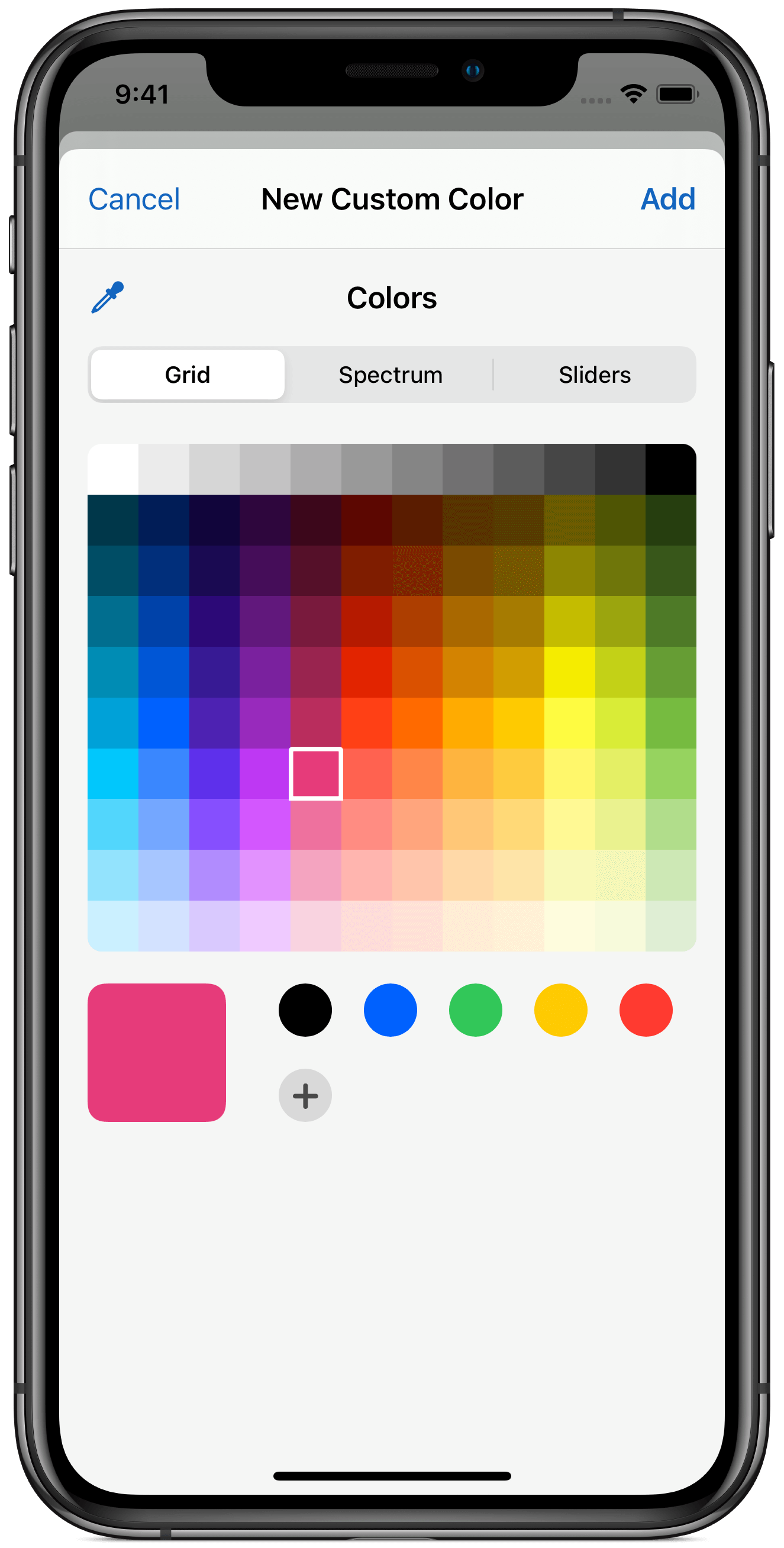 You can select a color from the grid, using the spectrum, or by specifying red, green, and blue components. The wide P3 color scheme is supported, so you can take full advantage of the display capabilities on newer iPhones.
To manage newly-added colors, you can long-touch on a custom color in the input view. To be able to change the order of your custom colors by dragging, you need to select the "Manage Colors" action.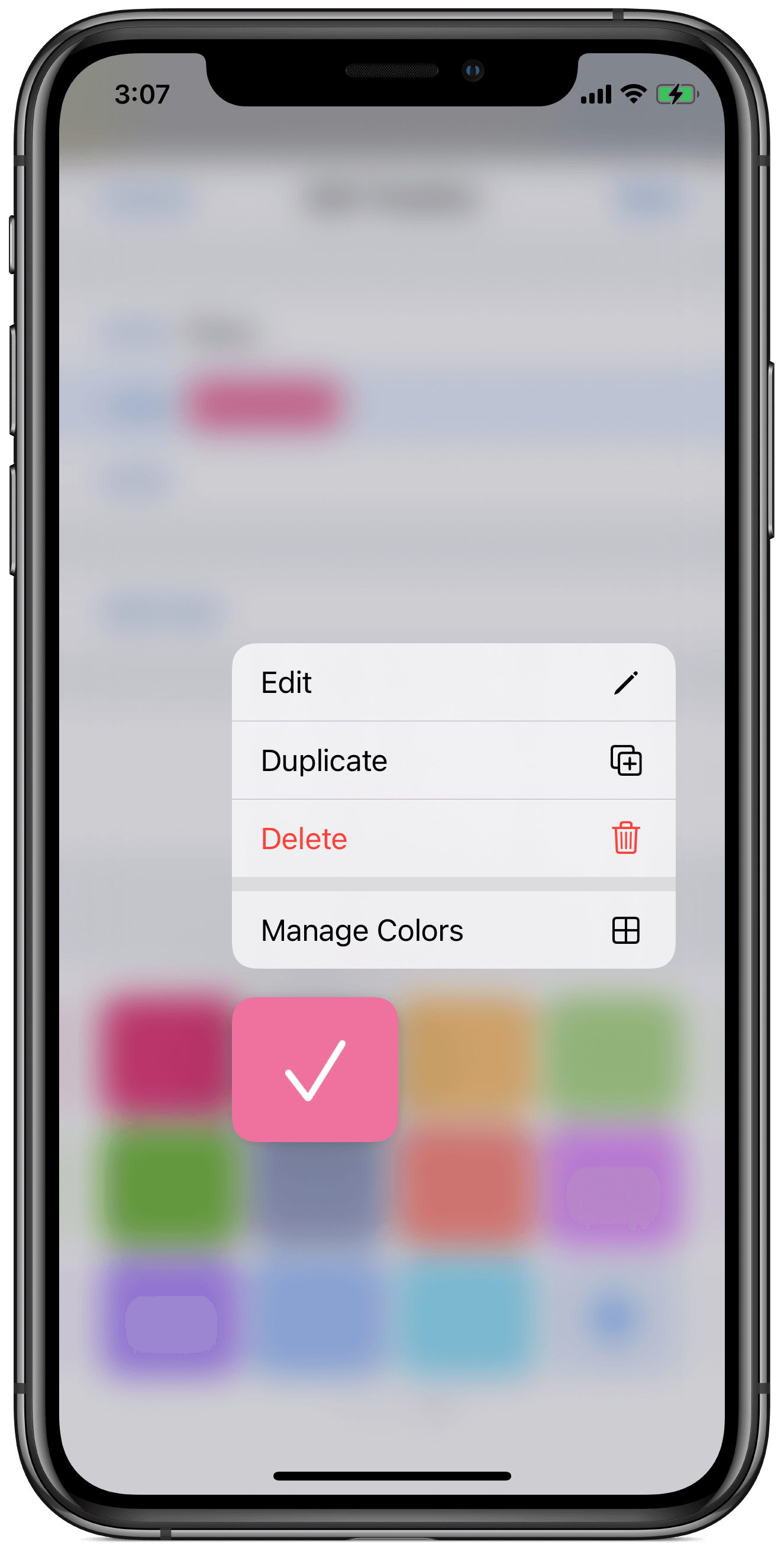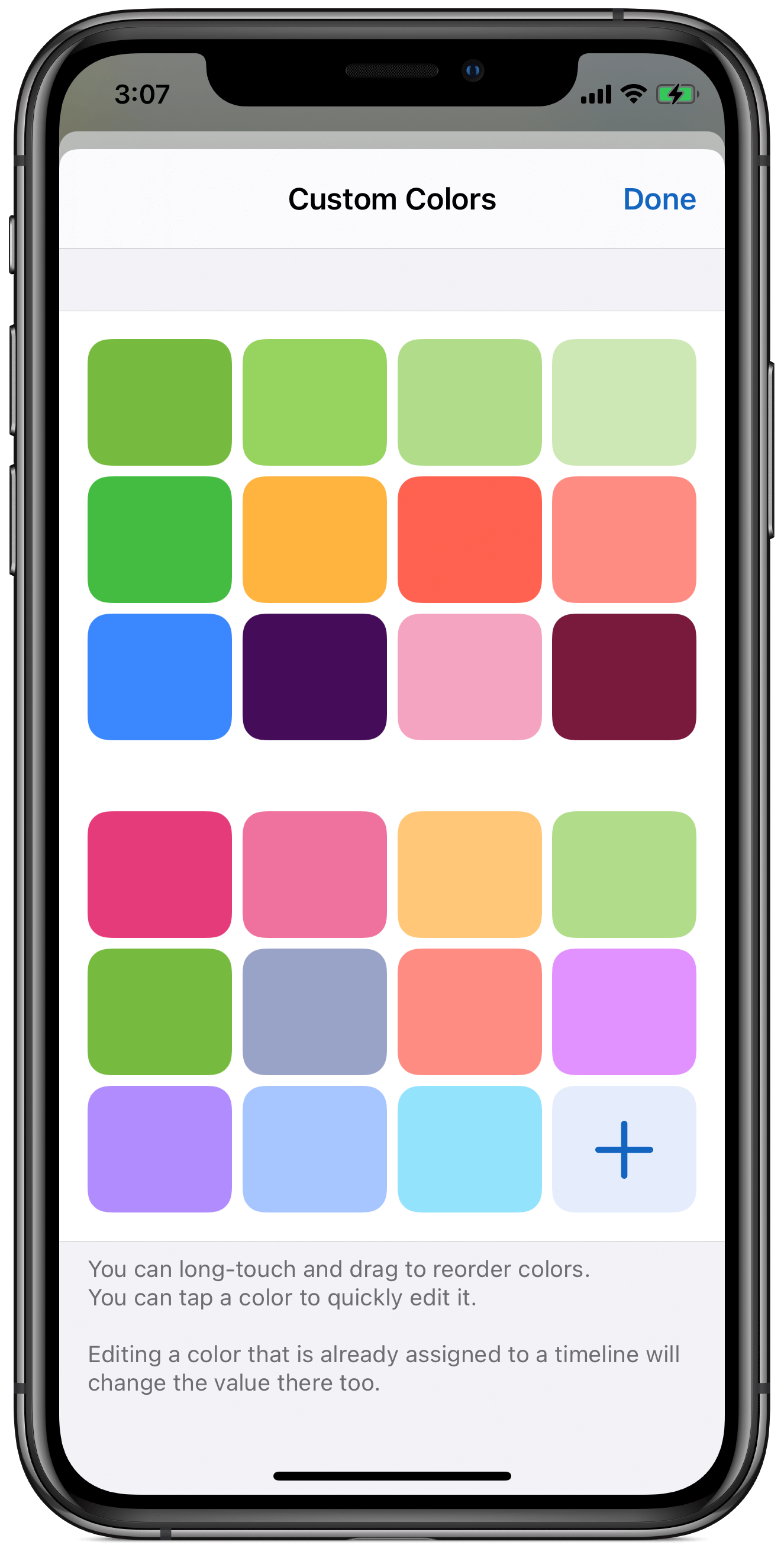 Goals editing in the Goals tab
Since version 2.0, Timelines enables users to define daily, weekly, and monthly goals for each timeline. Those had to be added when editing a timeline, but now in 2.3, you can add, edit, and delete goals directly in the Goals tab: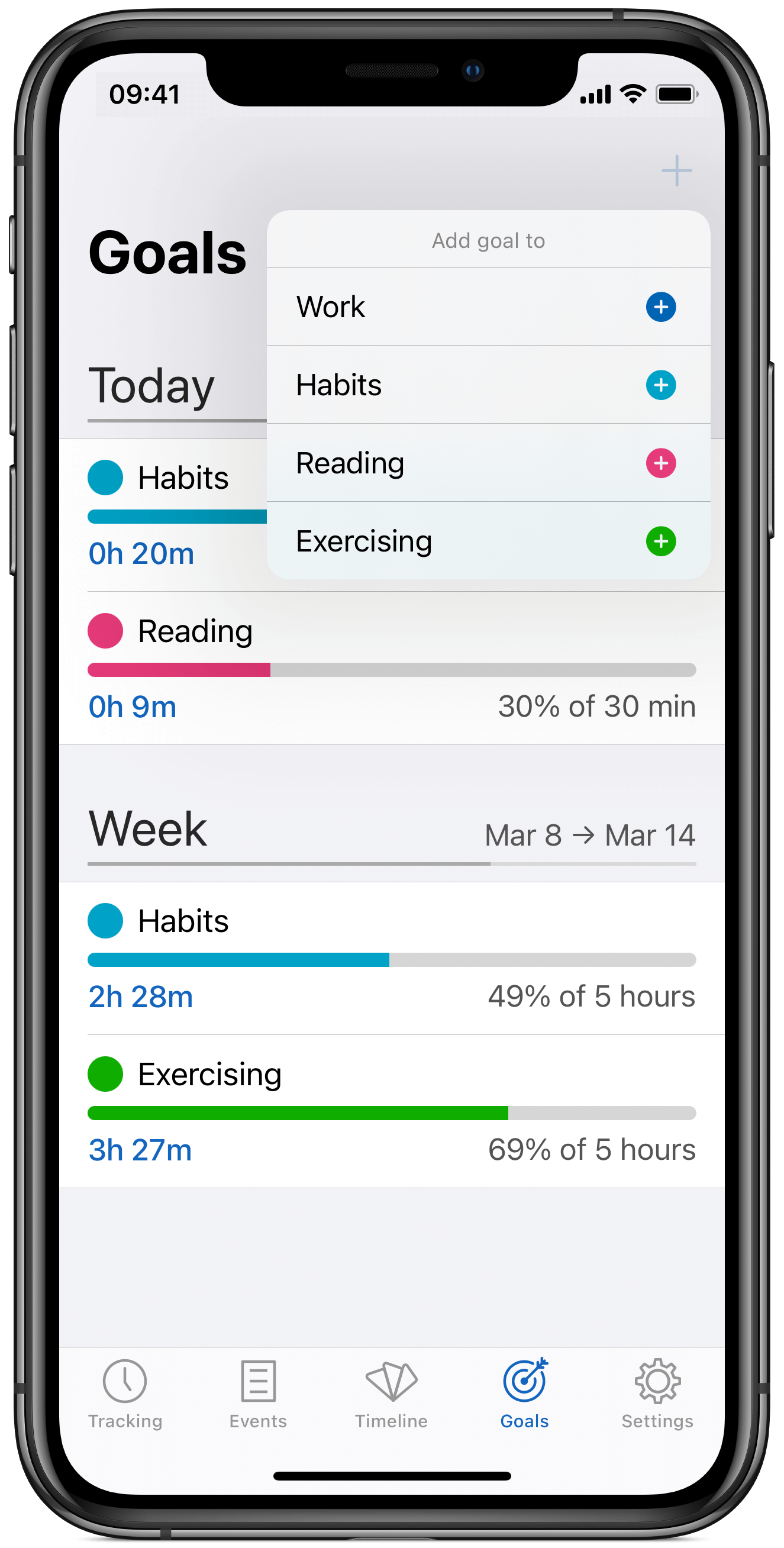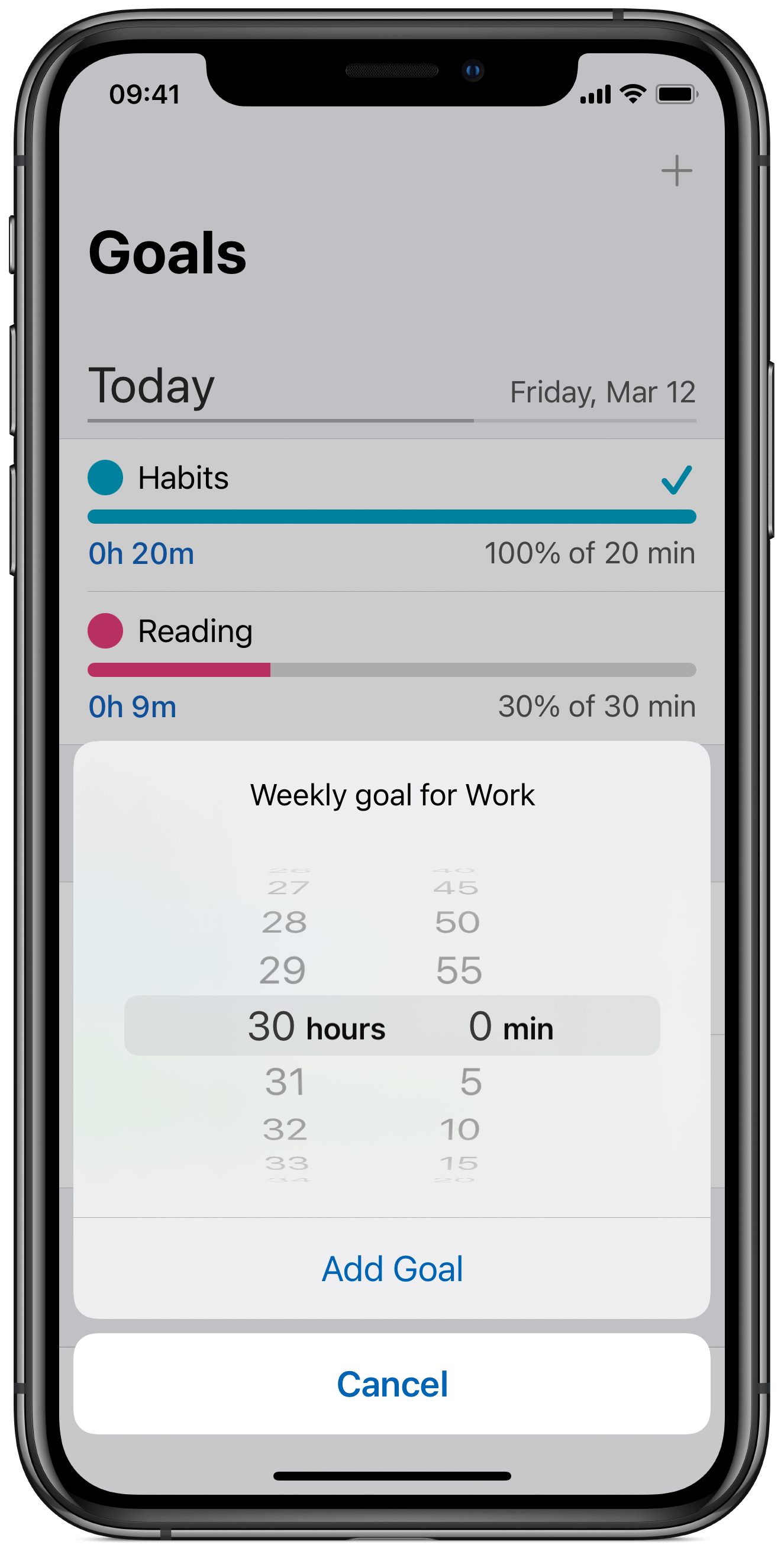 New Siri Shortcut
For those of you who use Shortcuts heavily, I've added a new shortcut for getting the currently active timers. This is useful both when using Timelines by voice - let's say by speaking to your HomePod, and also when using shortcuts for larger automation and scripting.
Scripting
Since this new shortcut returns an array of active timers as its output, you can then use that for example in an if statement. Here's a simple example of that: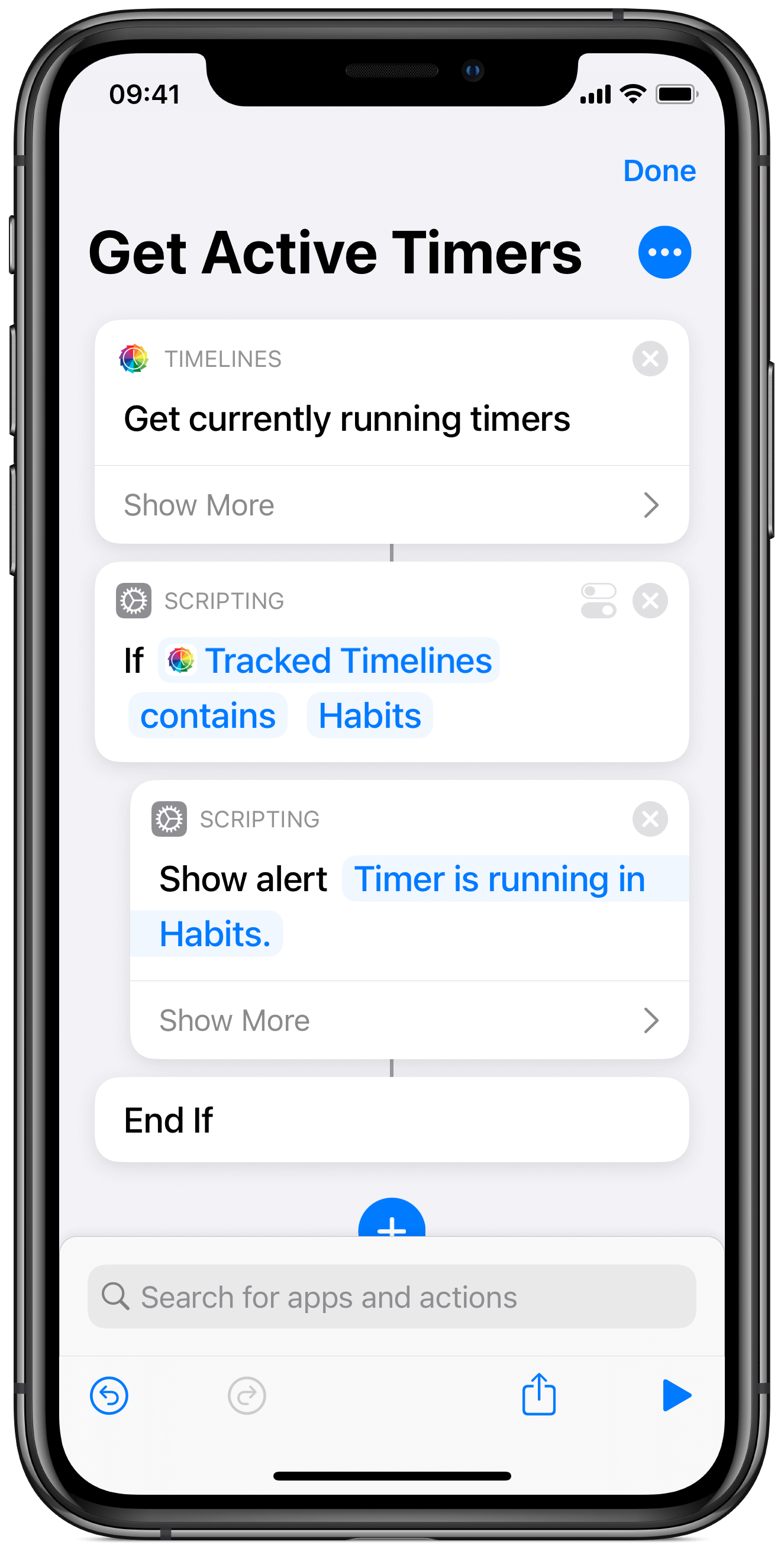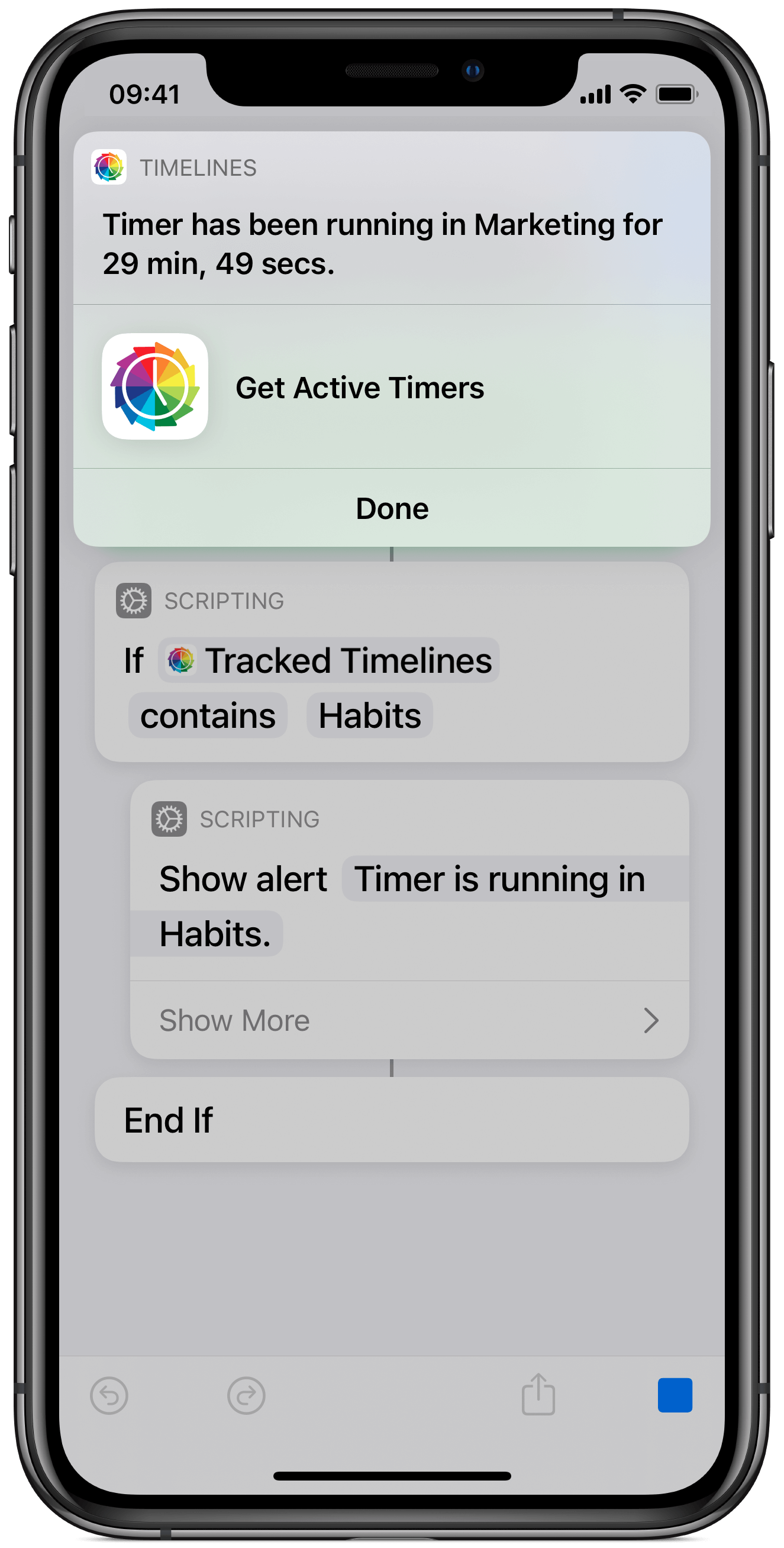 When you run the shortcut with the "Show When Run" enabled, you will also get informed with a pop-up about what timer is currently running and for how long.
---
I hope you will enjoy this update, and if you do, please consider giving it a rating in the App Store. Thank you!
- Lukas