Timelines 3.7 brings interactive widgets, iOS 17 compatibility, and more
iOS 17 is launching today, and I'm excited to share that Timelines is ready to take full advantage of all the new features that iOS 17 has to offer! You will be able to control your timers in an even easier way and see them in more places in the system. You can get the update on the App Store.
Interactive widgets
There is now a new widget that enables you to start and stop your timers directly from your home screen. Honestly, I've been waiting for iOS to bring this functionality for years now, and I'm so glad that it's finally here!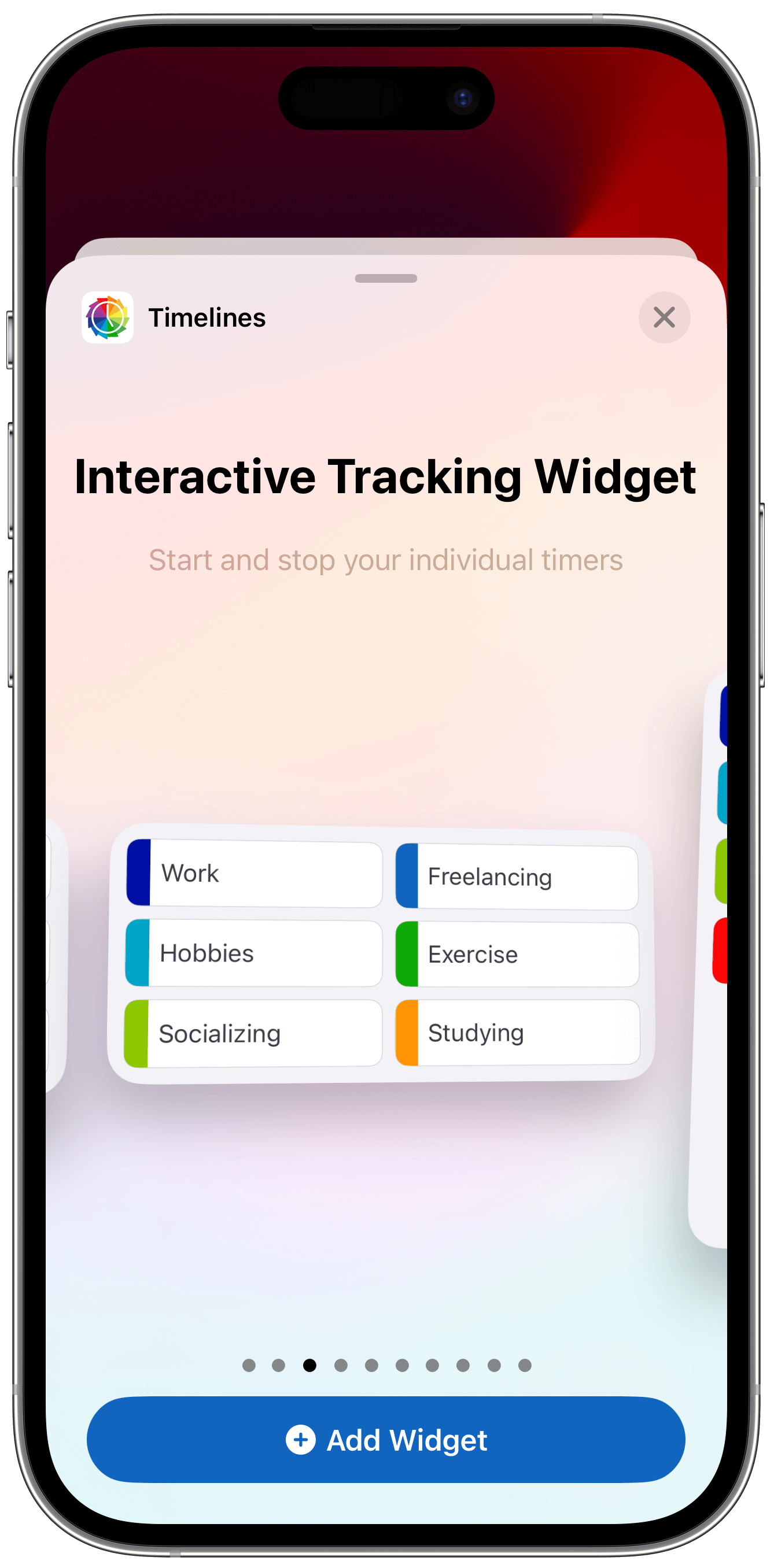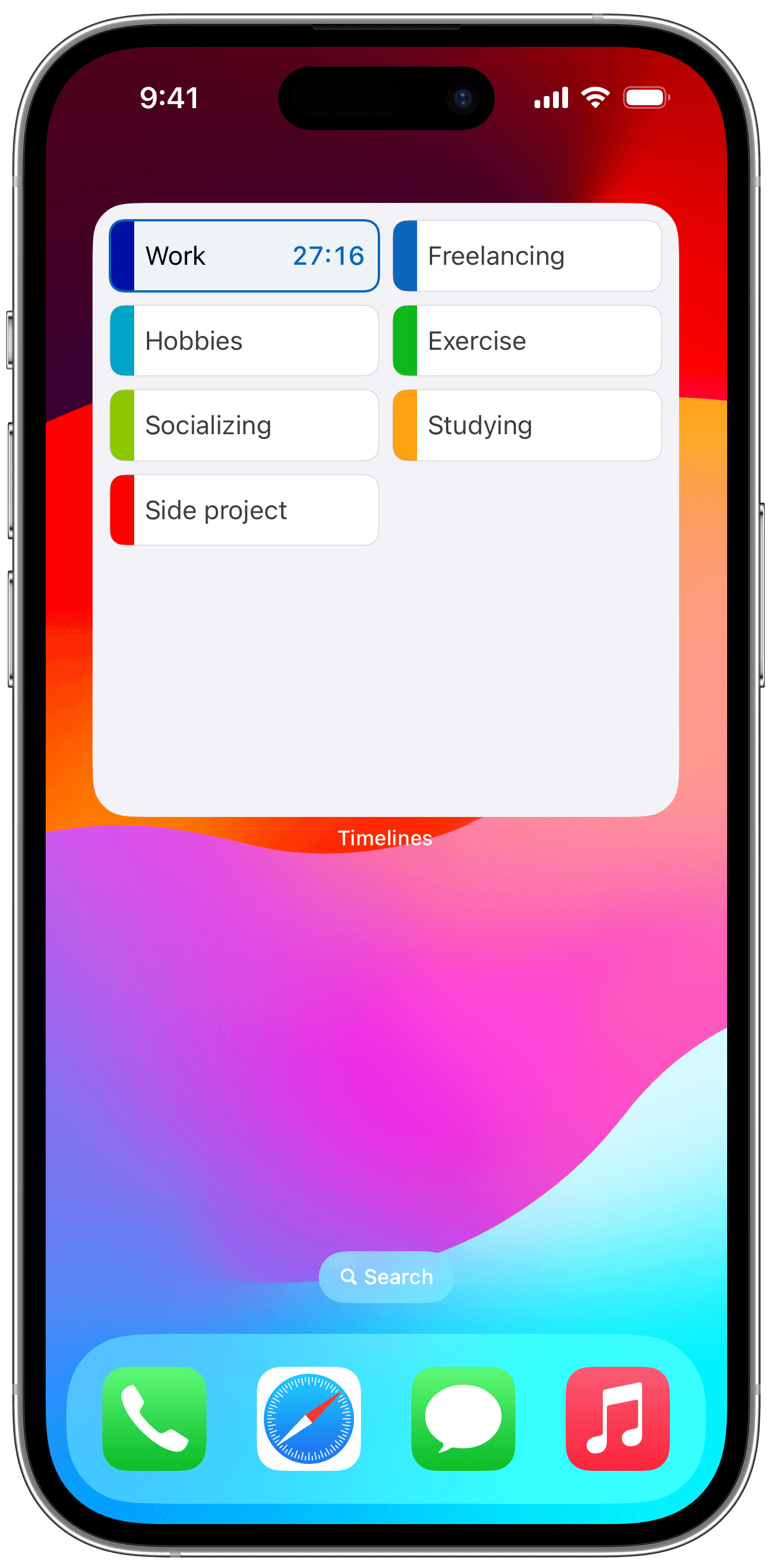 Configurable event names widget
If you track more detail in your tasks, you can now start and stop named events directly from your home screen. This widget is also highly configurable - you can choose to have either recent event names displayed, or a specific set of event names. This is great for building workflows, especially if you have a routine that involves the same set of named events on a daily basis.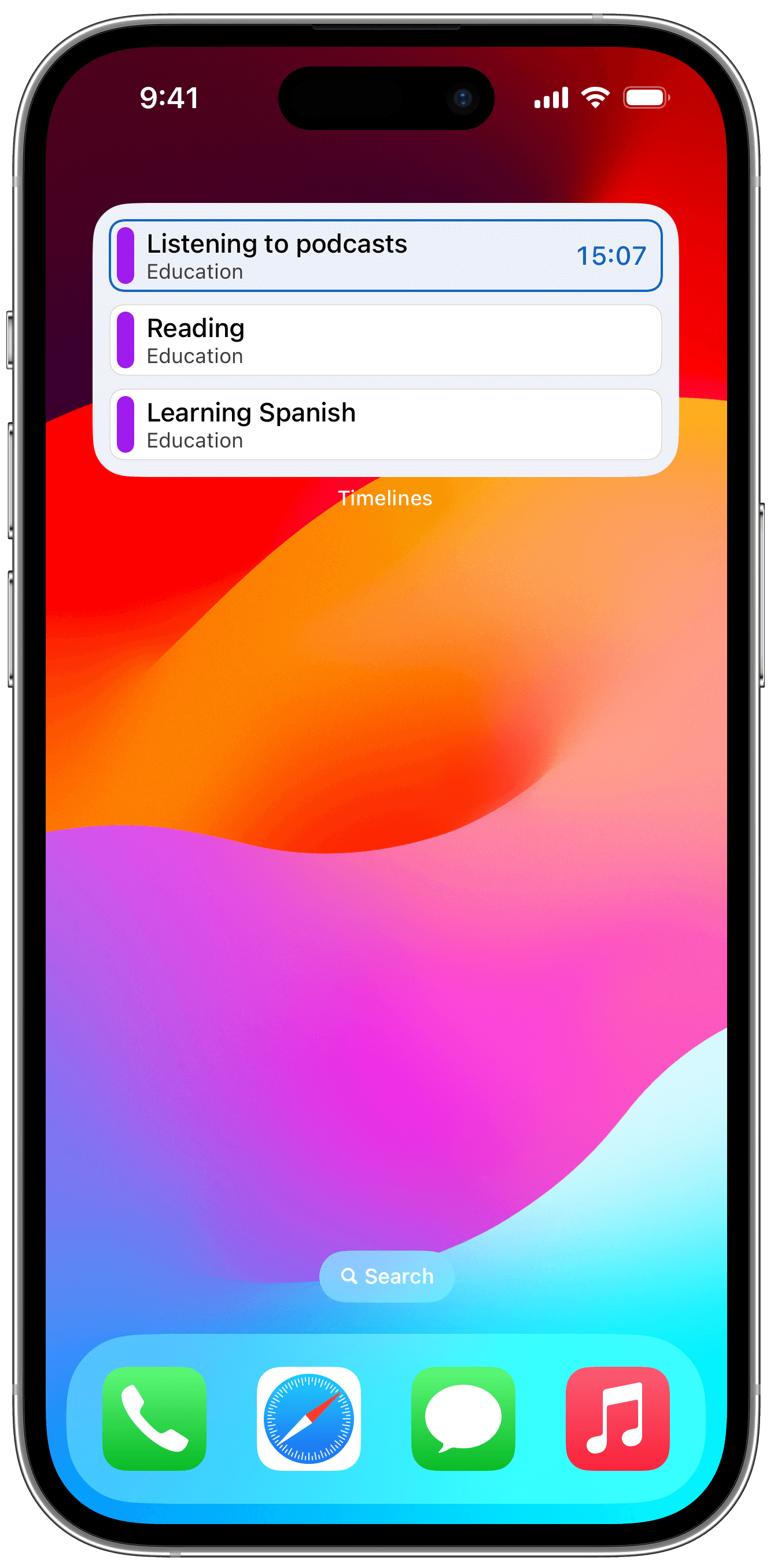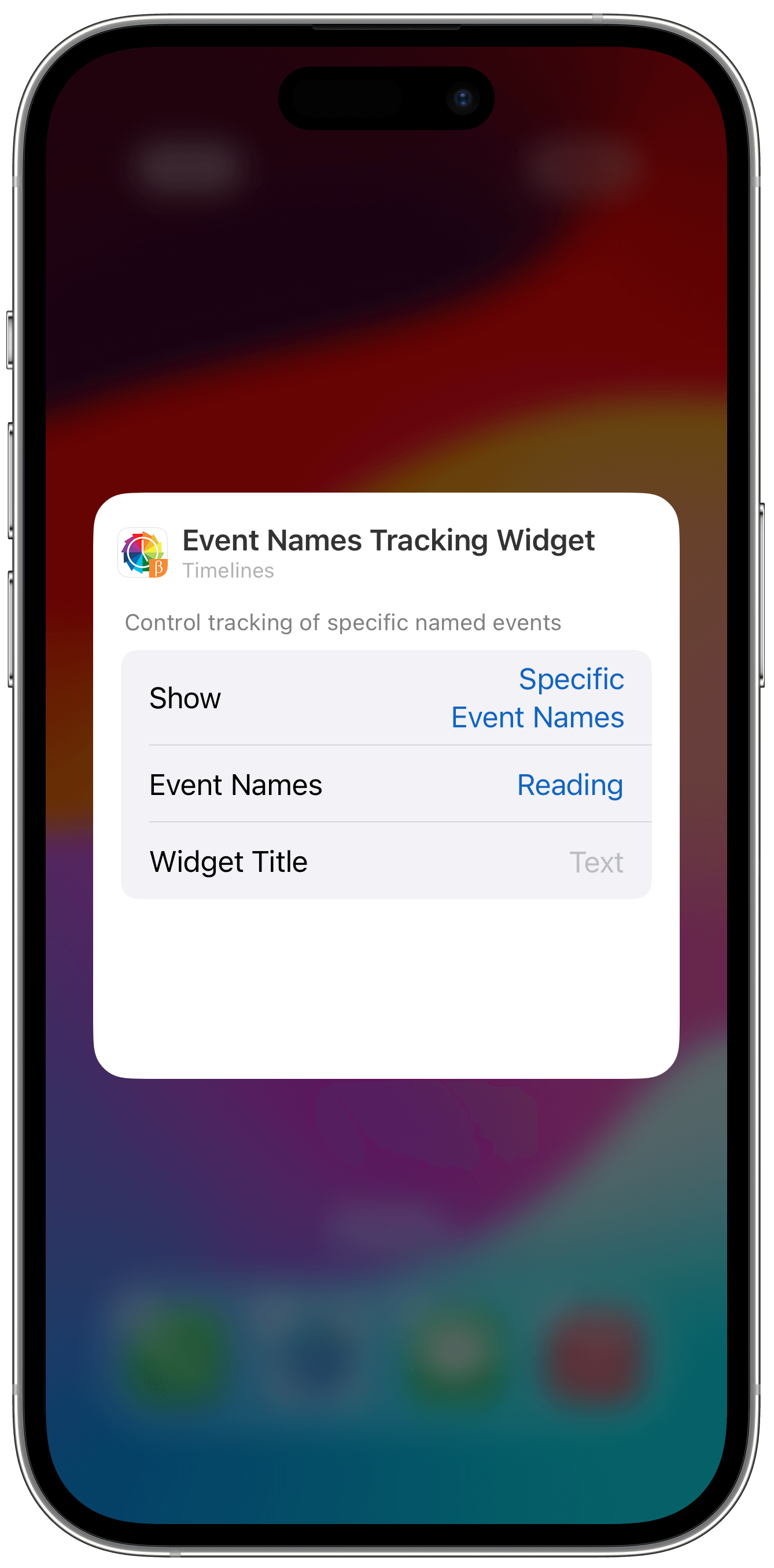 Widgets on iPad Lock Screen
You can now follow progress towards your goals, see reporting, and even start and stop timers, right on your iPad Lock Screen.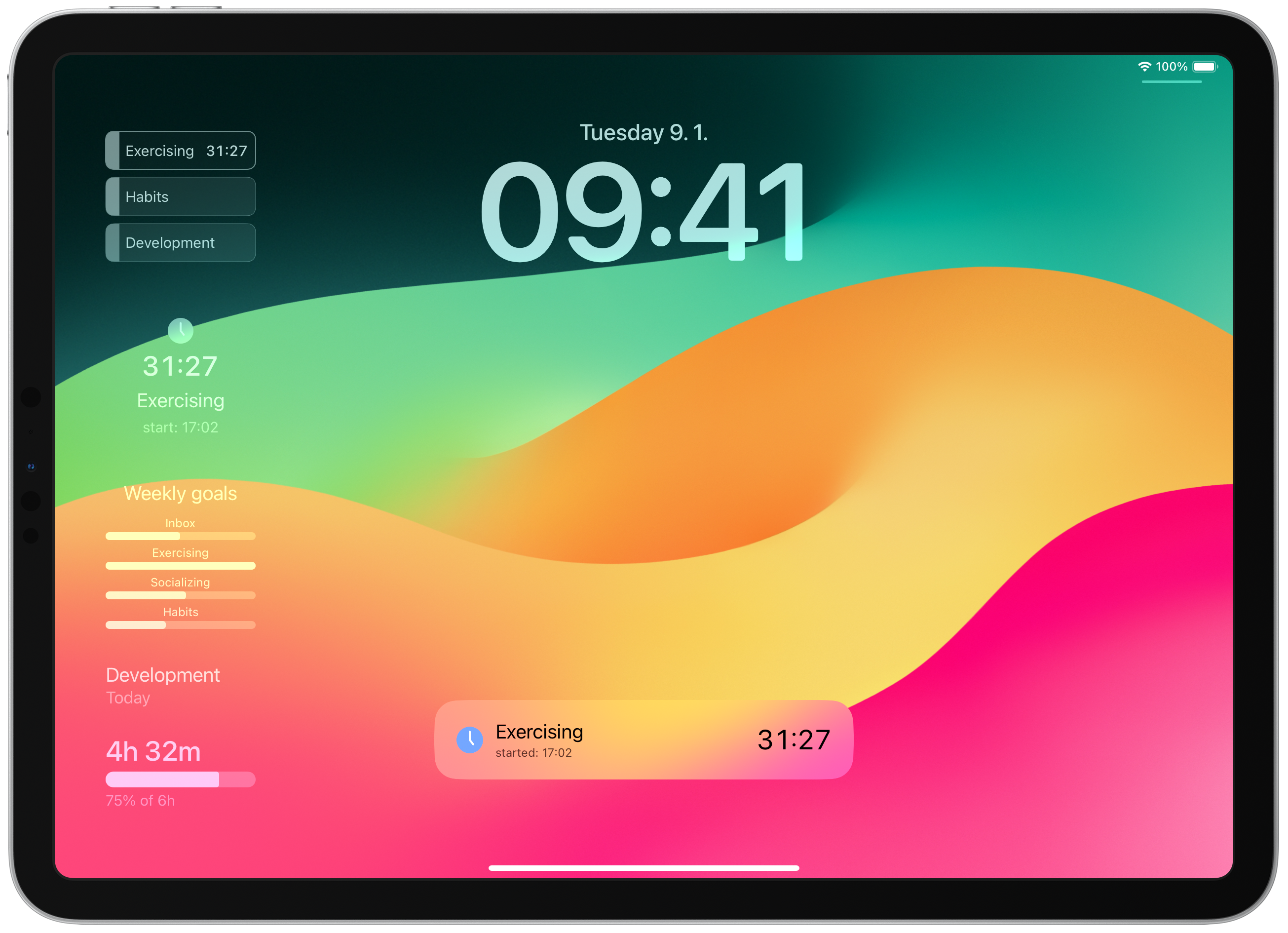 Stand By
iOS 17 also brings a new Stand By mode that appears when the iPhone is connected to power and in landscape. All Timelines widgets are supported there as well.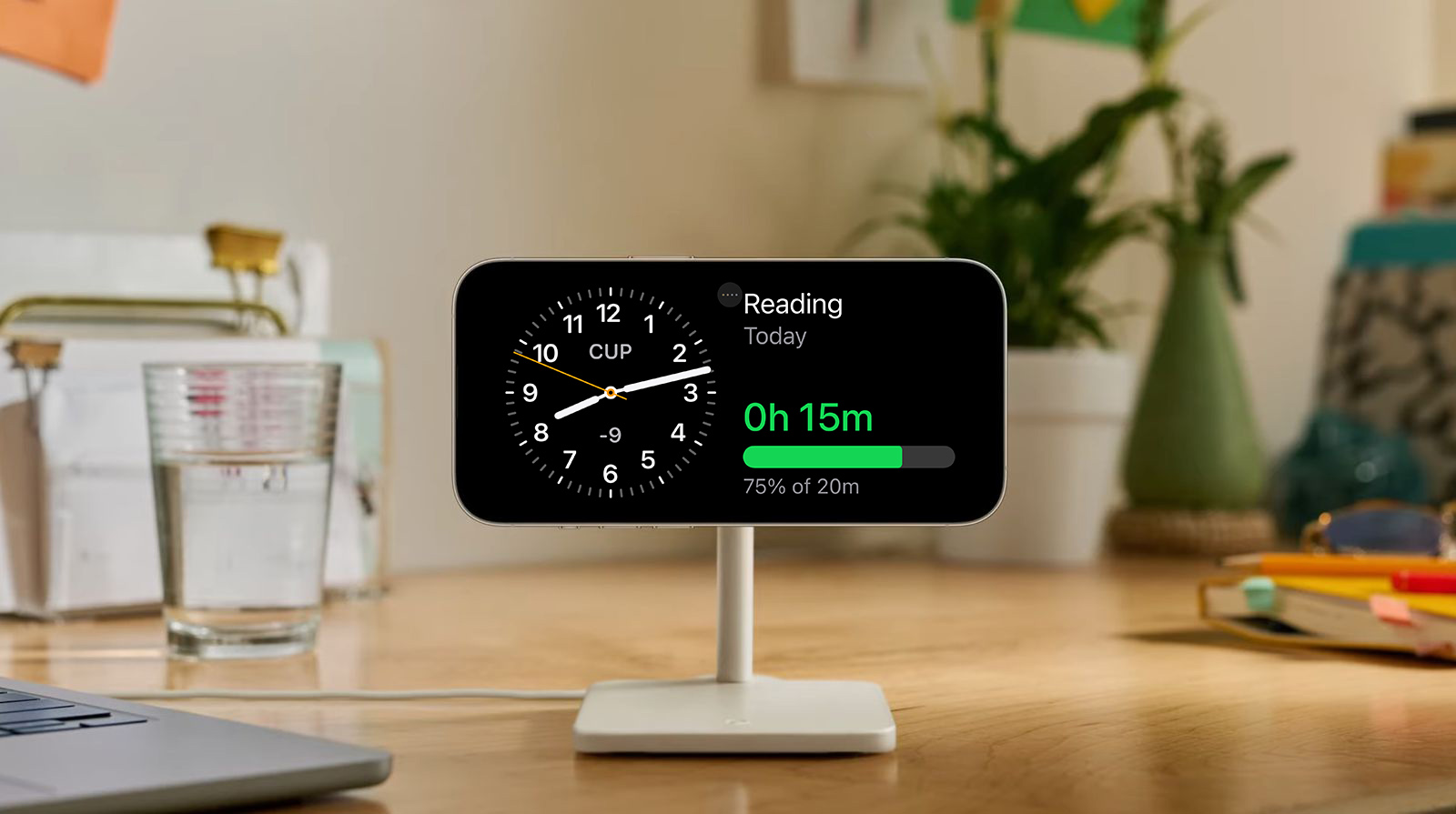 And more
In addition to all these improvements, Timelines is now fully compatible with iOS 17 and watchOS 10. I must say that this was a tough update to make it on time, because of all the things I had going on during the summer, but I'm happy about the way that it ultimately turned out. As for the Apple Watch app specifically: I'm planning to do more improvements there to fit better with the new visual style of watchOS 10 - stay tuned for that! And in the meantime - I hope you'll enjoy all these improvements!