Lock Screen widgets, Focus filters and more in Timelines 3.2
iOS 16 brings fresh new features and Timelines takes advantage of these possibilities right from the beginning. Along with Lock Screen widgets and Focus filters, this update also contains alternative app icons.
Lock Screen widgets
Timelines has already had Home Screen widgets for a while, but now you can use the following widgets even on your Lock Screen.
Tracking widget
Quickly see your currently tracked category and its time. Also, you can tap the widget when no tracking is active to quickly open Timelines and start a timer there.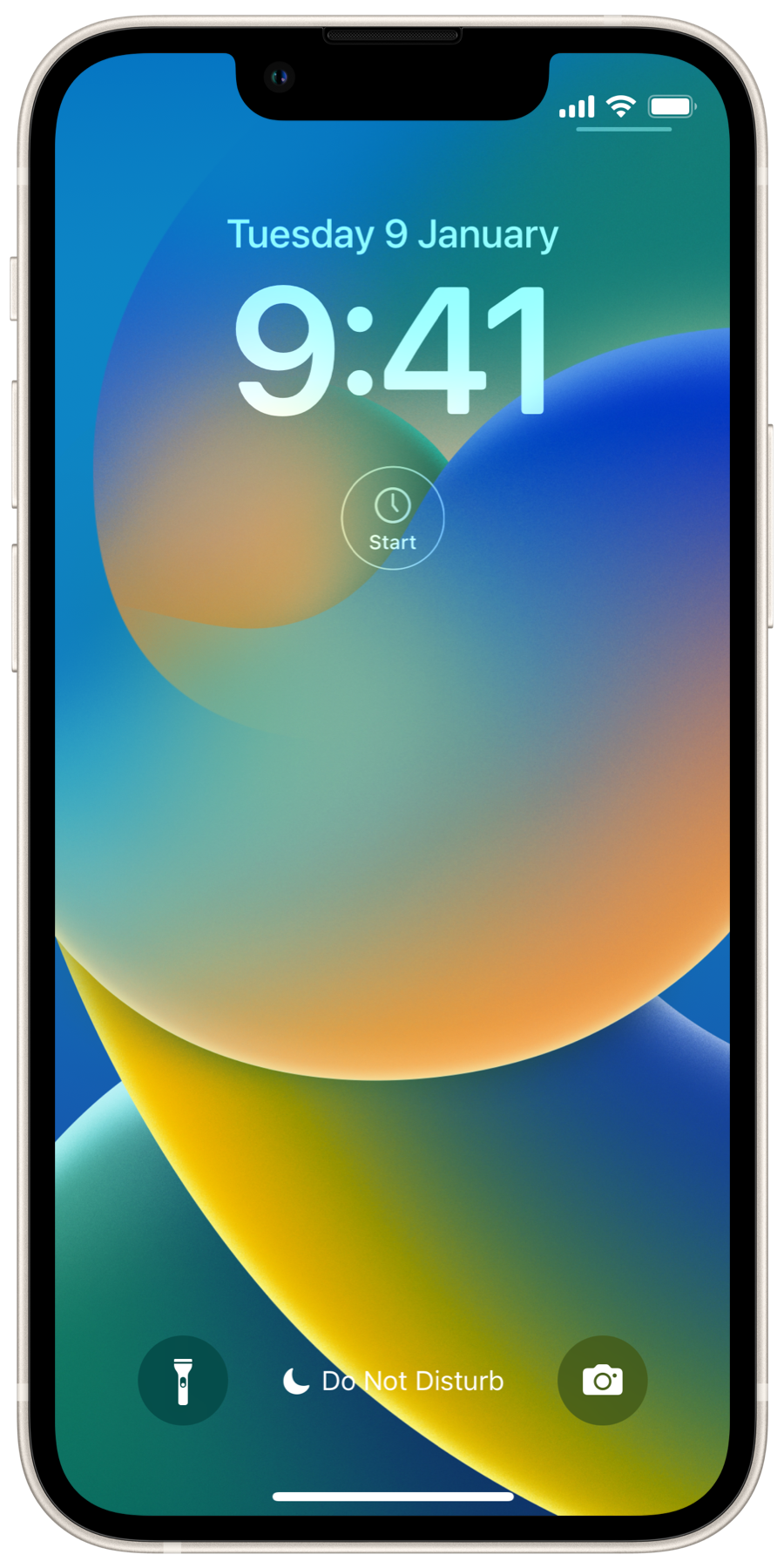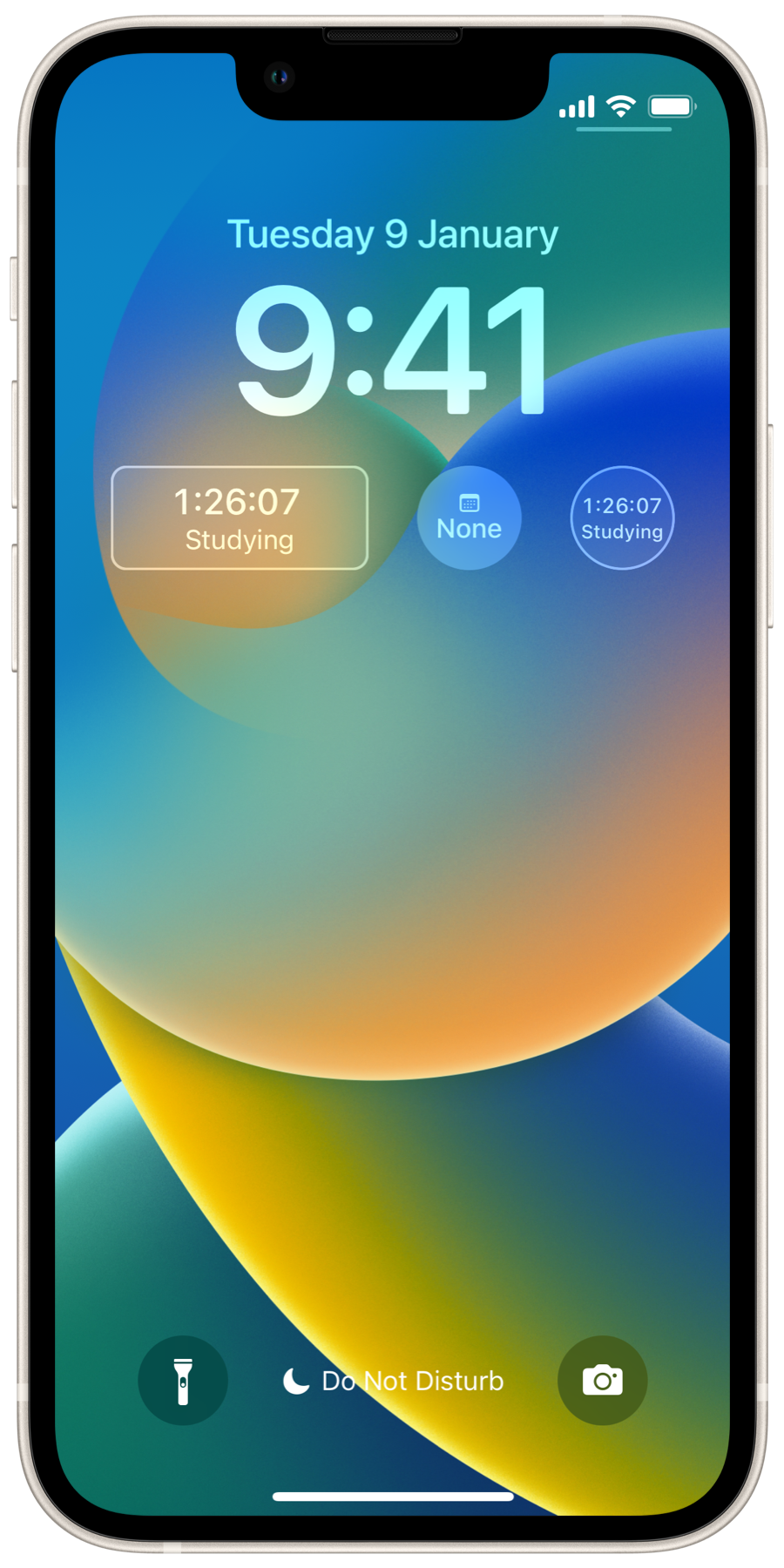 Timeline widget
See the tracked time in one category. You can customize this widget to select which category you want to see, and also what time interval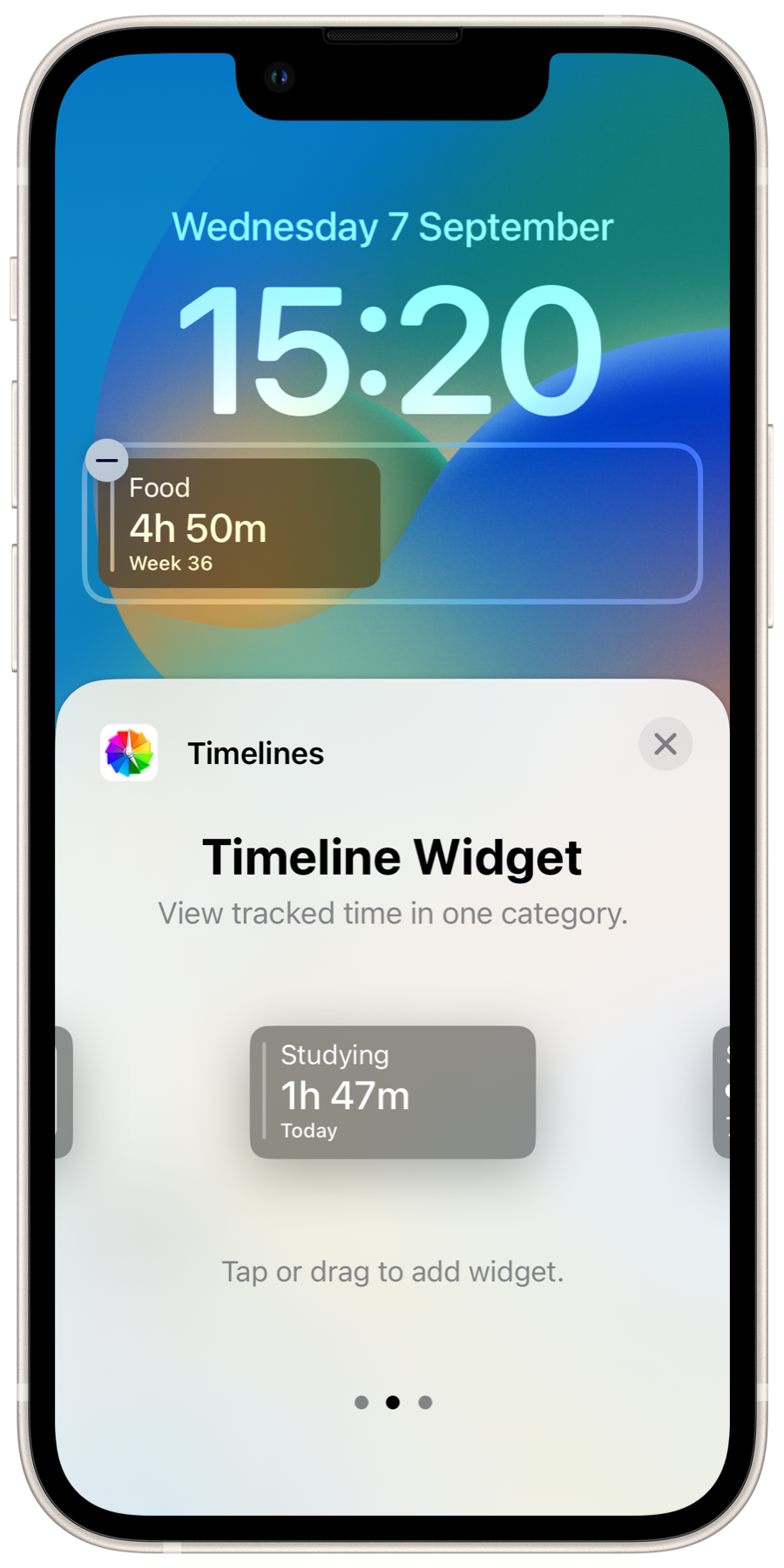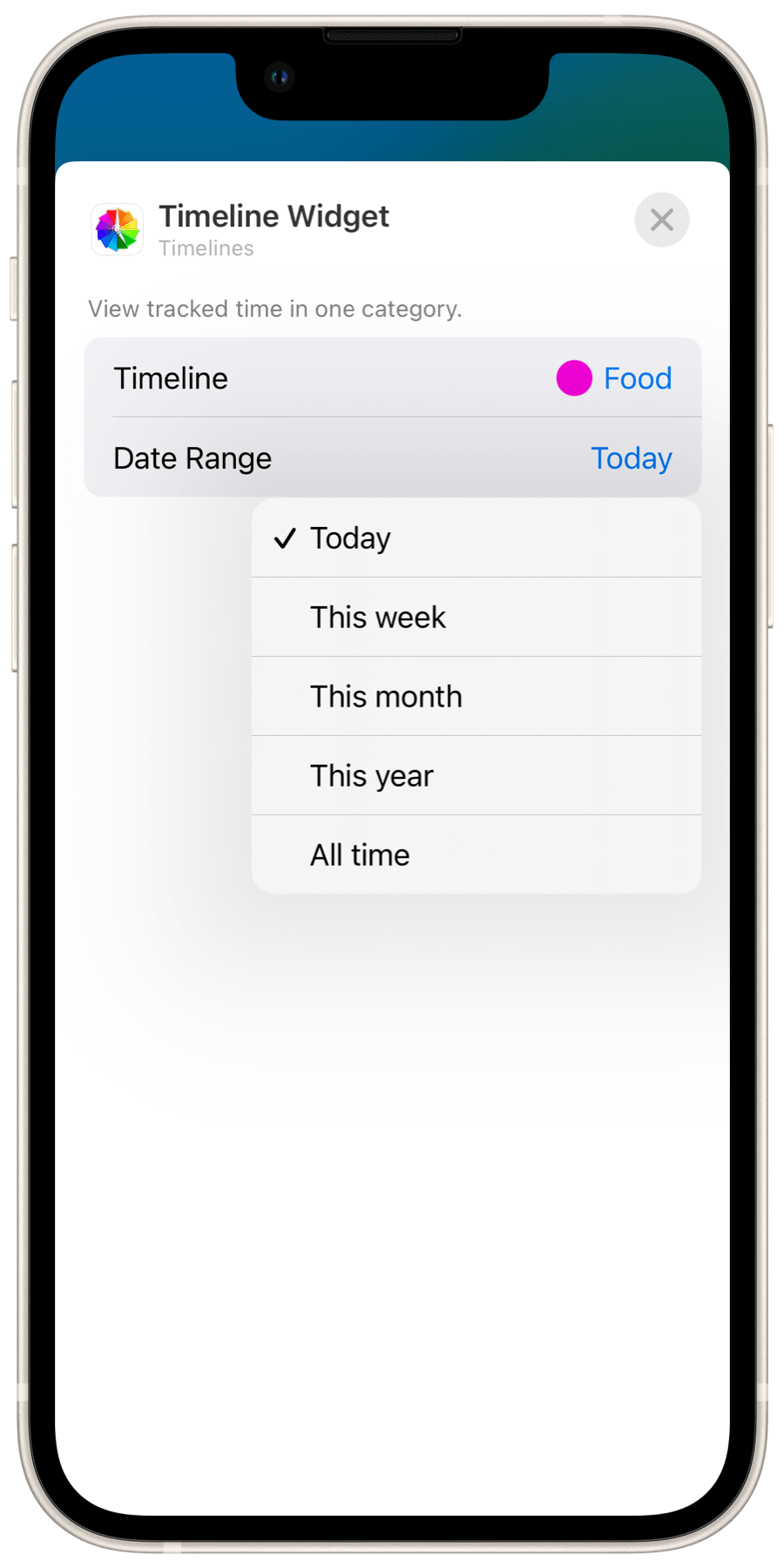 Goal widget
This widget is great for seeing at a glance how you are progressing towards one of your goals. You can configure which goal you want to see there.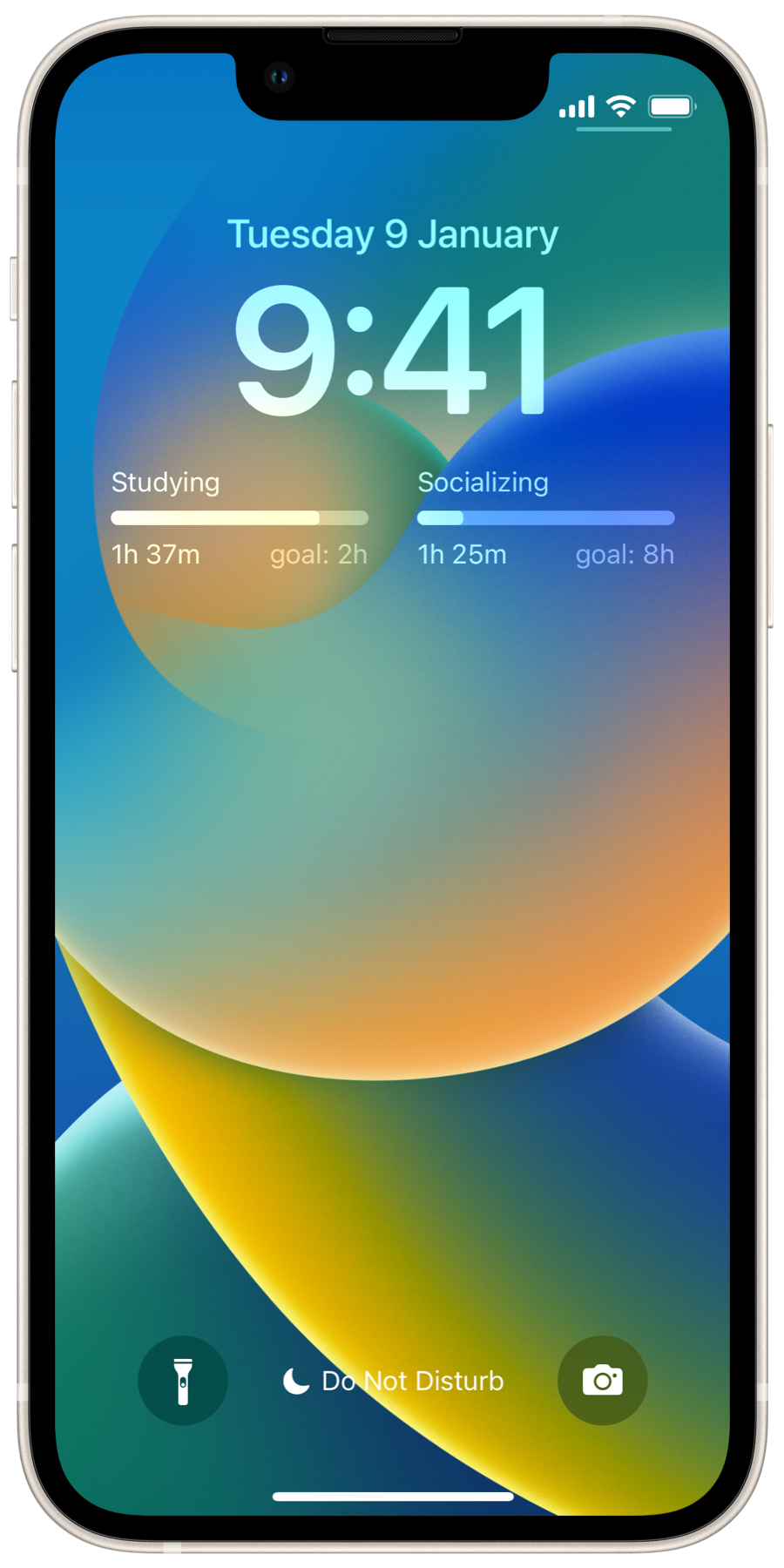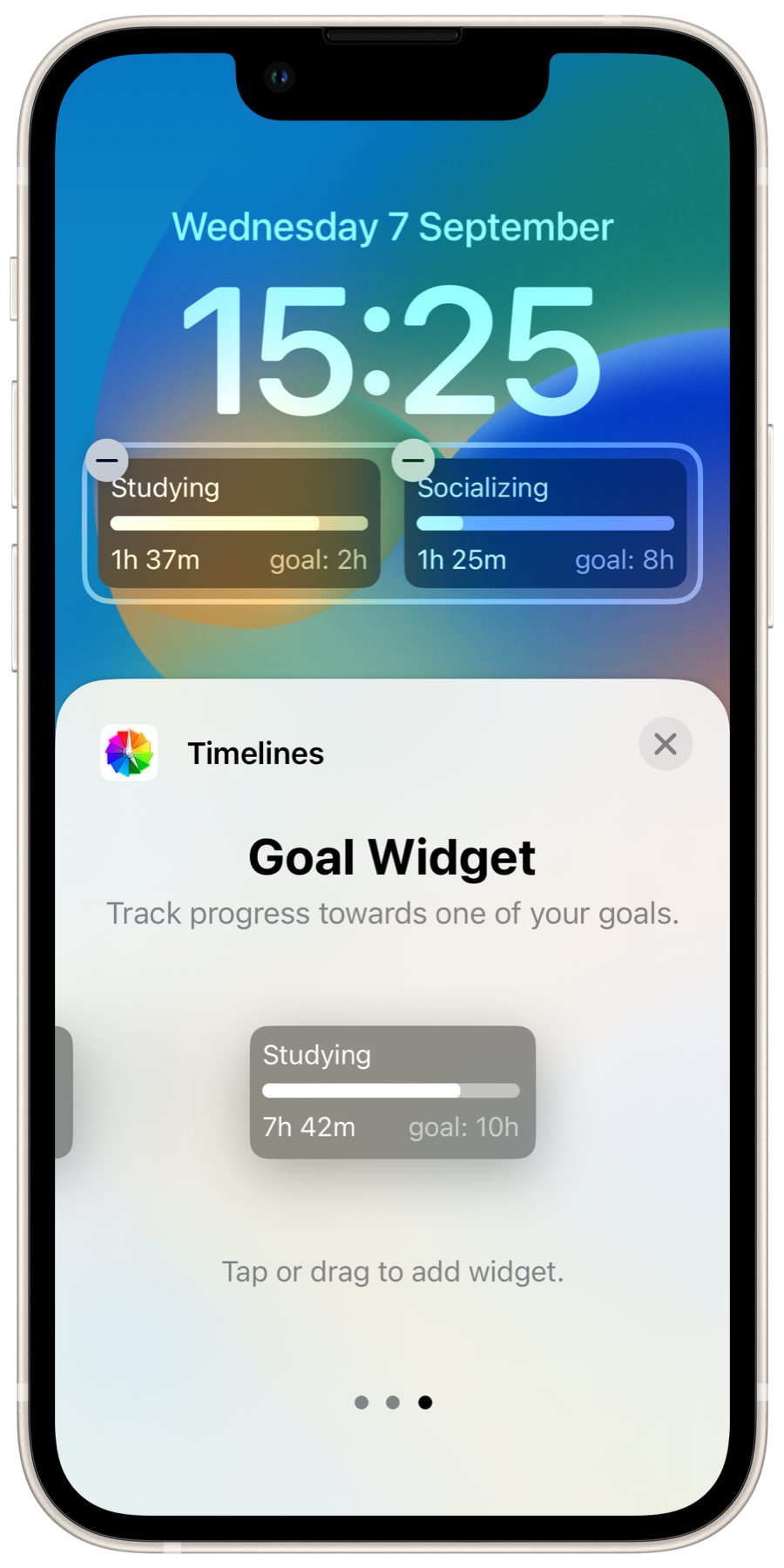 Focus Filters
Also new in iOS 16, it is now possible to create app-specific filters for your various Focus modes. Timelines takes advantage of that by allowing you to filter which categories you want to have visible per Focus mode. With this, you can specify just work categories for your Work Focus, or only personal categories in your Personal Focus.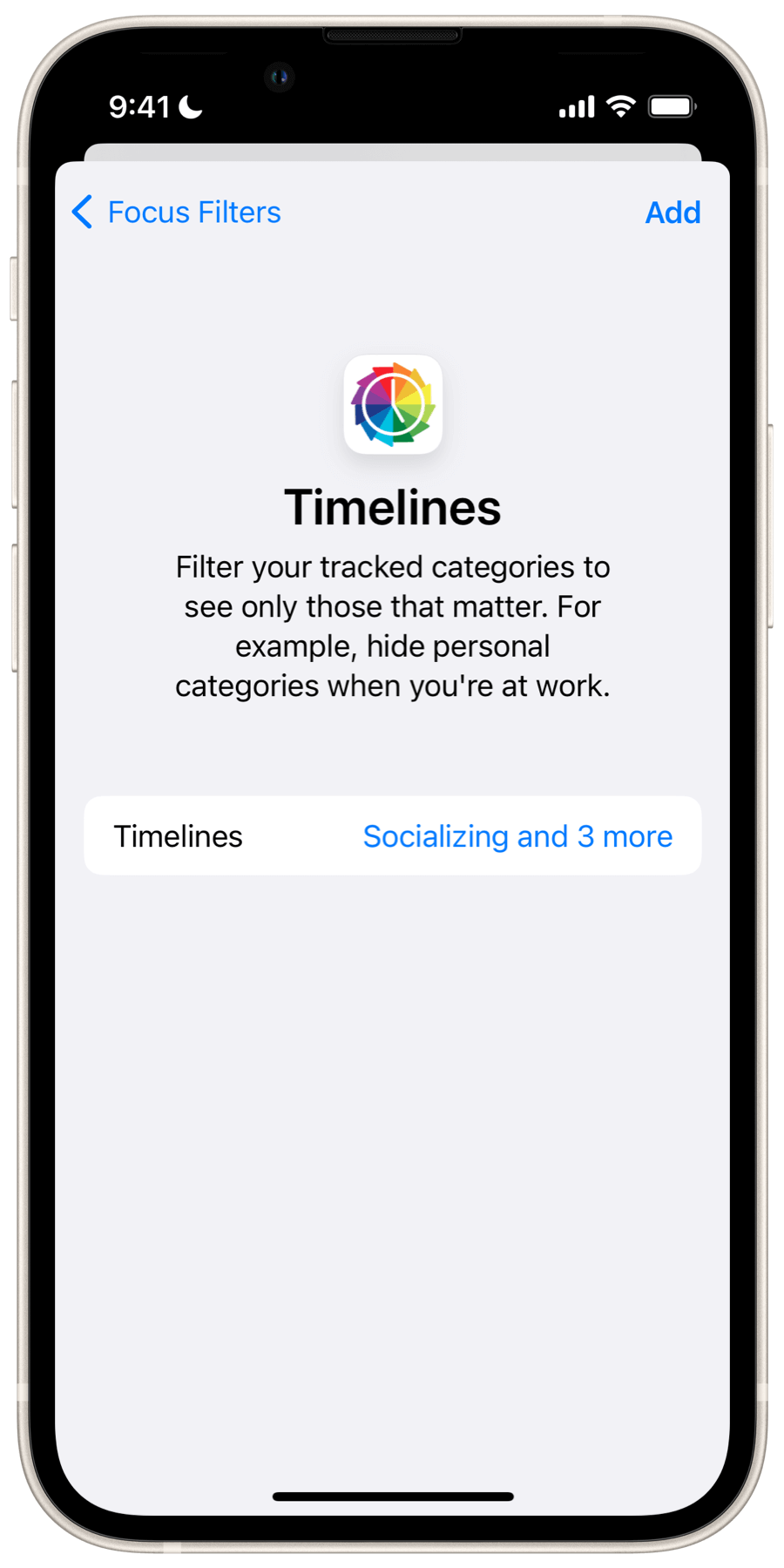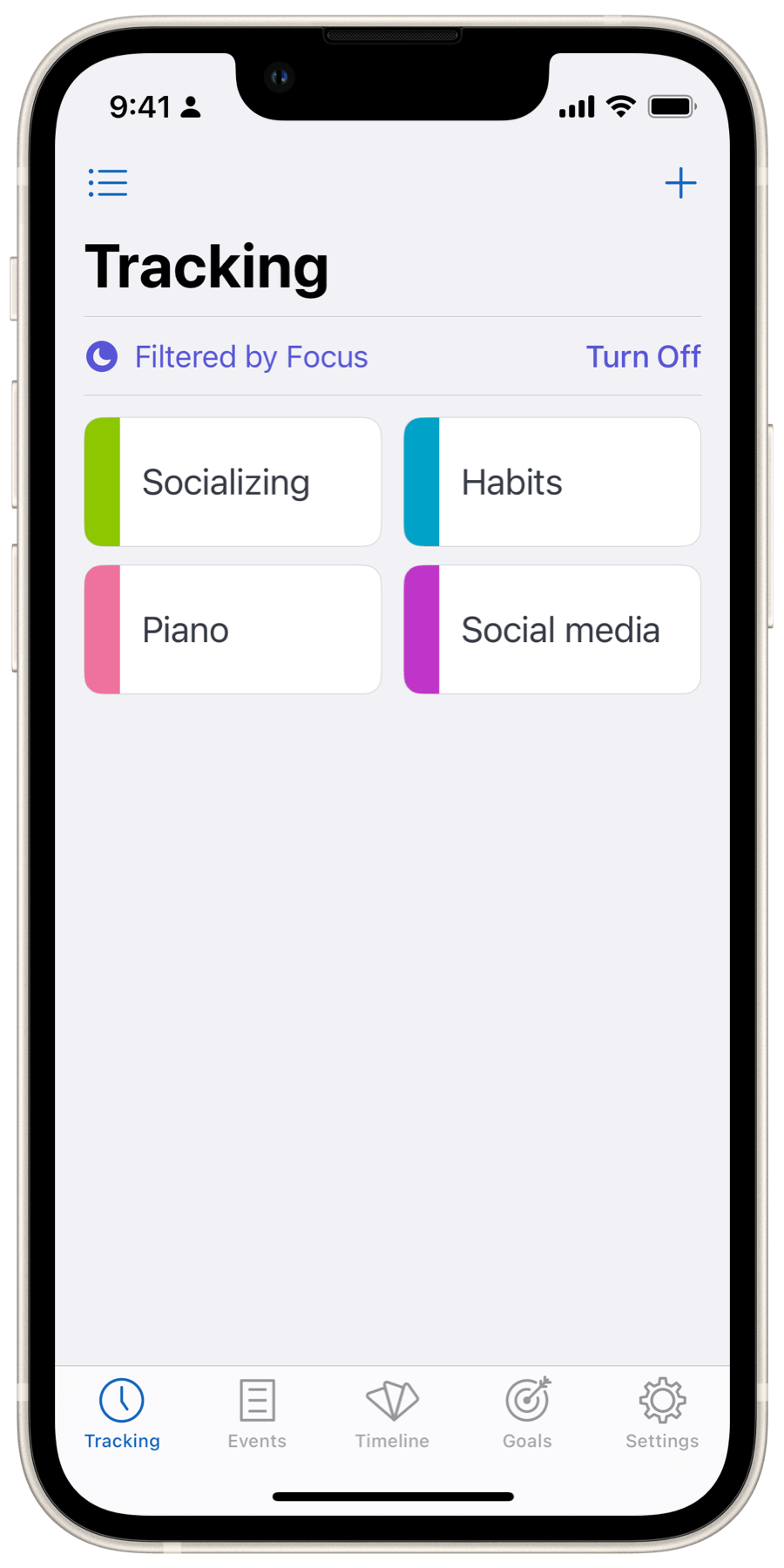 Alternative app icons
I'm excited to say that Timelines 3.2 will also feature alternative app icons! You can choose between the default icon, a Dark icon, Watch icon, and last but not least - this gorgeous custom icon created by Michael Flarup: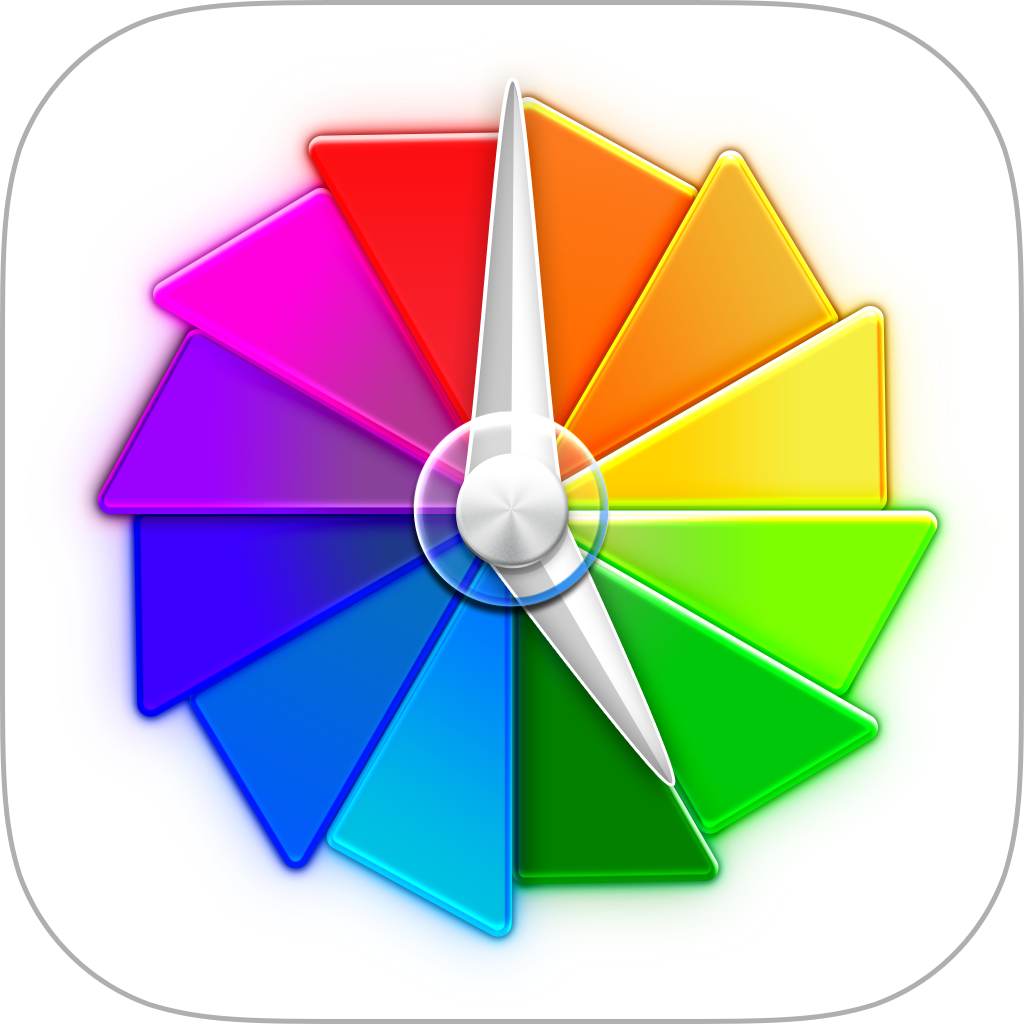 ---
All these improvements work even in the free version of Timelines. You can get it here: https://appsto.re/i6hB6Kq. And if you like these, please consider rating Timelines on the App Store - it really helps!
- Lukas